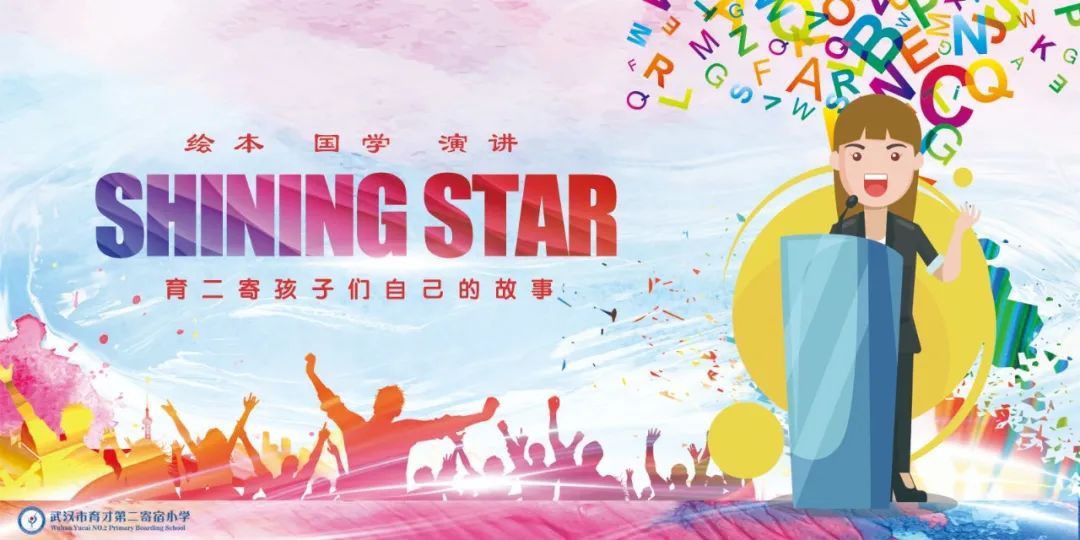 外籍教师:Tyno

绘本故事:We love our lessons
学校是知识的摇篮,是认识浩瀚世界的起点。丰富多彩的课程,精彩纷呈的活动,一切为了学生的发展,为了一切学生的发展。本周,绘本时间,就请跟随外教Tony的脚步,再次感受学校里各式各样的精彩课堂吧。

Better late than never
"亡羊补牢"成语出自《战国策·楚策》:"亡羊而补牢,未为迟也。" 意思是羊逃跑了再去修补羊圈,还不算晚。通过牧羊人的故事,阐明了一个深刻的道理:出了问题以后想办法补救,免得以后继续受损失。人不怕做错事情,就怕做错了不及时改正,时间长了,最后可能连补救的机会都没有了。下面请大家欣赏三年级同学为大家演绎英文版《亡羊补牢》。
Waste sorting
By Qiu Zixuan , Grade 6 Class 4
Hello, everyone my topic is the protection of the environment. And I want to start it with waste sorting. We often hear such a joke recently: What kind of garbage are you?
As far as I know, Shanghai has becoming the pioneer of our countries with certain policy. As of July the first this year, the residents in Shanghai have not been able to dump their waste bags in whichever bin was closet. The regulation on garbage classification require people to put garbage into four bins labeled: recyclable waste, harmful waste, kitchen waste and other waste.
Faced with the new rule, many citizens are finding it a little too complicated with every item of waste carefully screening and classification. Still there are more people who warmly support the policy because it helps people to cultivate greener lifestyle habits and help China to become more beautiful.
Why do we sort garbage? As we know, rapid development brought a lot of production and domestic waste at the same time, which will destroy the ecological balance. If waste sorting is not implemented in time, environmental pollution will endanger the survival of human and animal. Being familiar with garbage classification and raising awareness of responsibility as a citizen can this great project be better advanced. Waste sorting is just a small step towards protecting the environment.
Behind with sorting, we have to reduce the amount of waste generated. The oil and clothing industries are the top two killers of environmental pollution. So it is necessary to reduce the use of plastic products and buy less new clothes.
In addition, we should reduce the frequency of this possible item to save natural resources. Today, the environmental problem of the earth are becoming more and more serious. So we should cherish them and reuse the available resources again. Otherwise, garbage will accumulate all over time and will borne by our offspring. If everyone makes a contribution to protect the environment, the earth will become much more beautiful. That's all. Thank you!
---